Free Delivery
We come to you.
Refill Fast
Wait times less than 10 minutes
Friendly Family Pharmacy
You're not just a number
Locally Owned
Serving the community for over 30 years.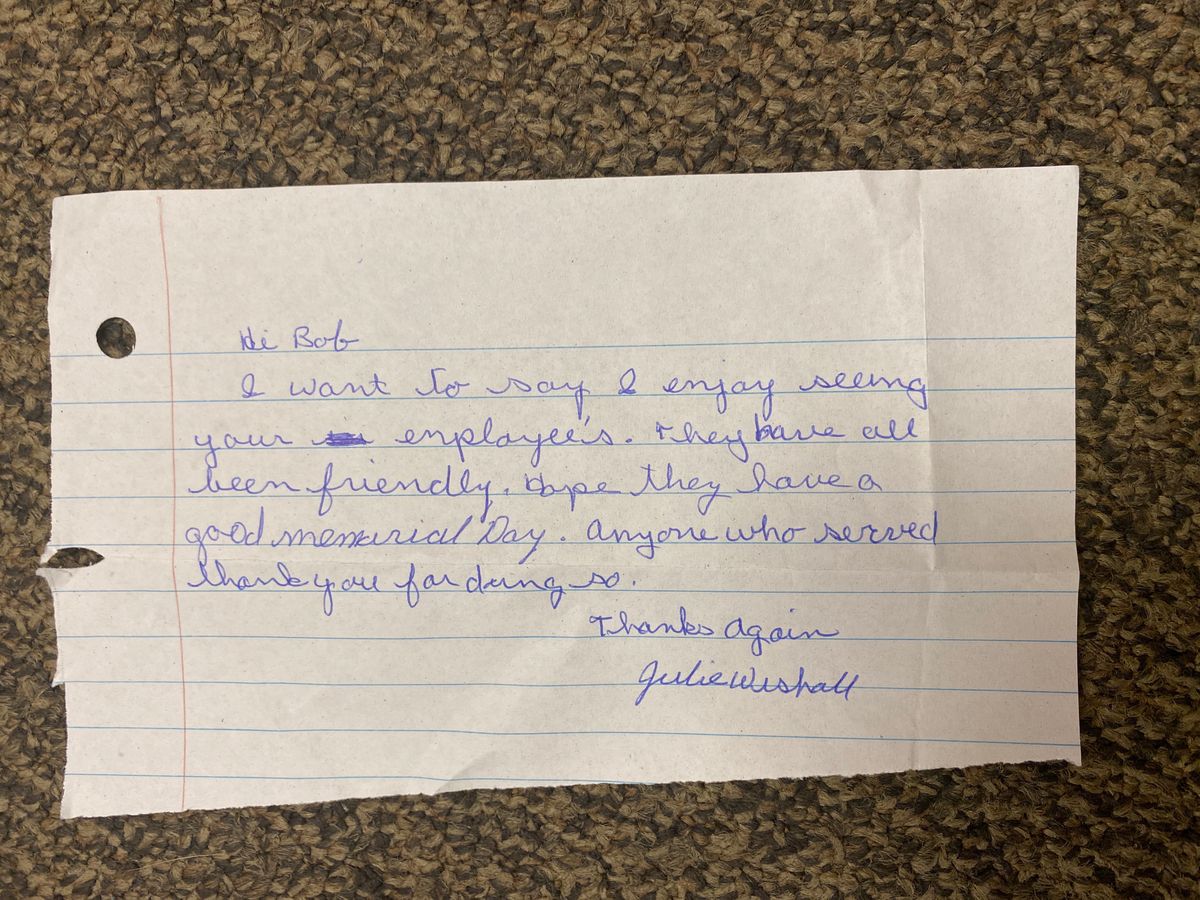 Thank you for the kind words, Julie!
Robert
Head Pharmacist
Robert has been here since day one. He's a father of two and grandfather of one. He is family orientated and dedicated.
Jeff
Pharmacist
Jeff graduated from UW Madison Class of 1975. He is a father of two and grandfather of one.
Theresa
Technician
Theresa worked at Serv U for 16 years. Mother of two and family orientated.
Sarah
Technician, Compliance packaging
Sarah worked in pharmacy since 1994 and is a very proud dog mommy.
Dallas
Technician
Dallas has worked at Serv U for 7 years and is a proud cat mommy.
Victoria
Technician
Victoria is our newest technician and is an animal lover.